About us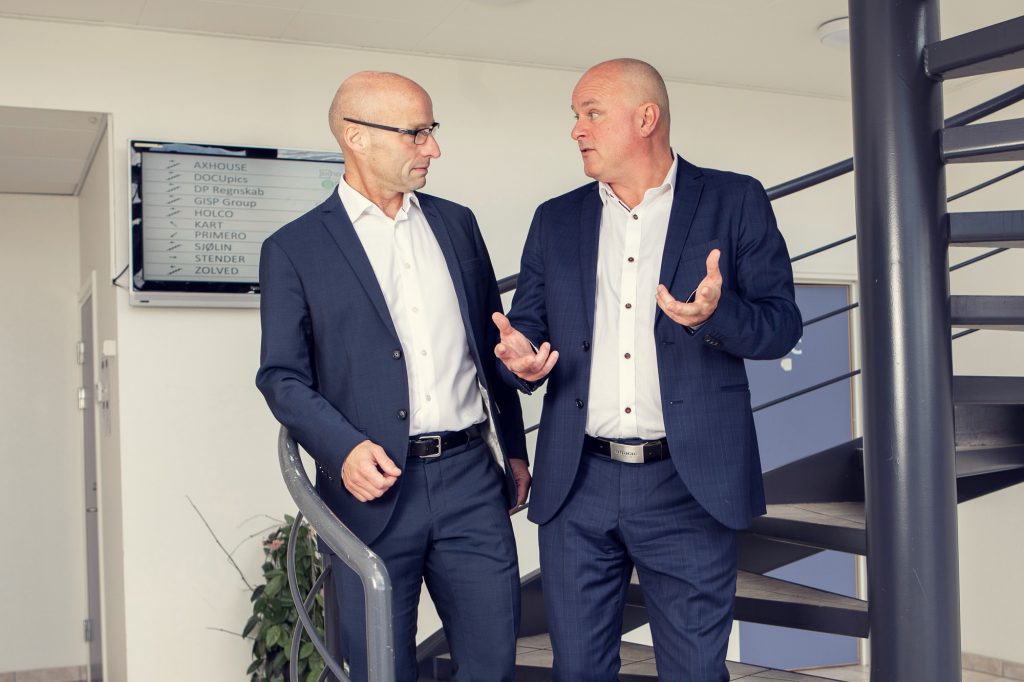 Our story
For more than 10 years we have strived and succeeded in finding the right match between our clients' needs and the IT Specialists' skills and competencies – giving our clients the business advantage they seek.
Right match
We have always been dedicated to seeking and finding the right match and building long-term relationships with both our consultants and the companies we work for.
Big database and network​
Over the years we have built up extensive knowledge around many IT people and their skills within EU, America, Canada and Eastern Europe – therefore we have more than 45.000 highly skilled and qualified IT candidates in our database.​
We live by our values​
Honesty
We will have an open and honest approach, and it must be expressed in all cooperation and communication – both internally and externally.​
Quality
We shall always do our best to ensure high quality in everything we do.​
Simplicity​
We must constantly strive to simplify, without compromising on quality – keeping it simple
Professionalism​
We strive to be among the best in our field, whatever role we have in the value chain and use our skills and knowledge to benefit others – knowing our business and solving any assignment.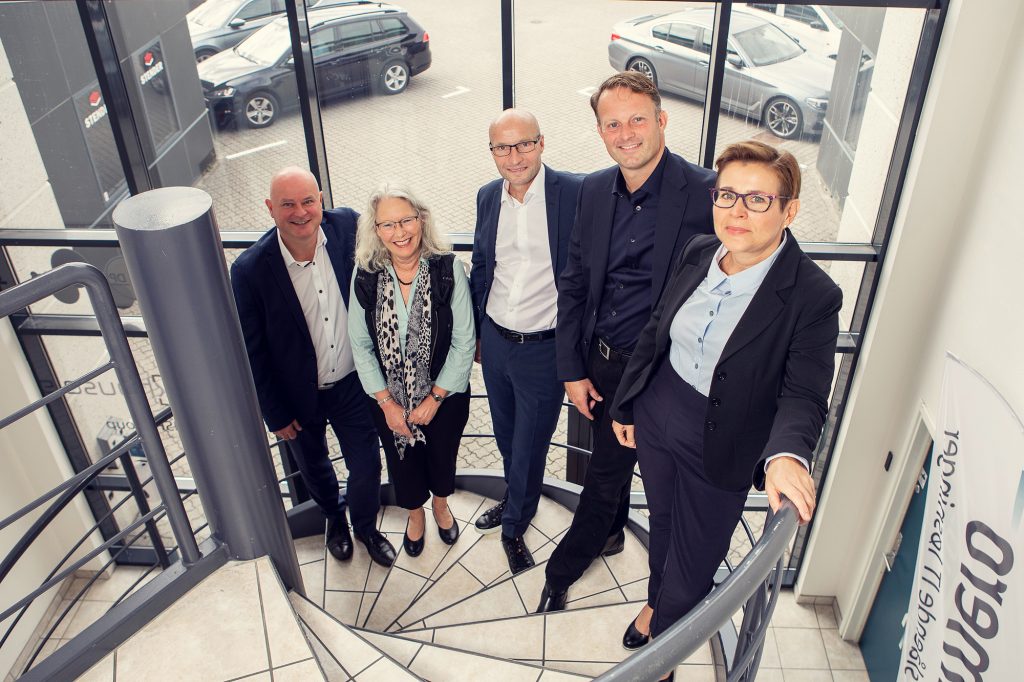 Partner up with us​
We are always interested in talented people with passion and engaged behavior, the right level of competence and who want to strive for delivering quality.
Our package contains all the tools and backup you need to succeed
So, if you have a good network, experience within IT and the capability to understand the customers´ challenges and needs – we may be the right fit for each other.
Please contact CCO Claus Østergaard Olsen +45 23 25 77 05 or by mail: claus.olsen@gispgroup.com for further information and dialog.