About us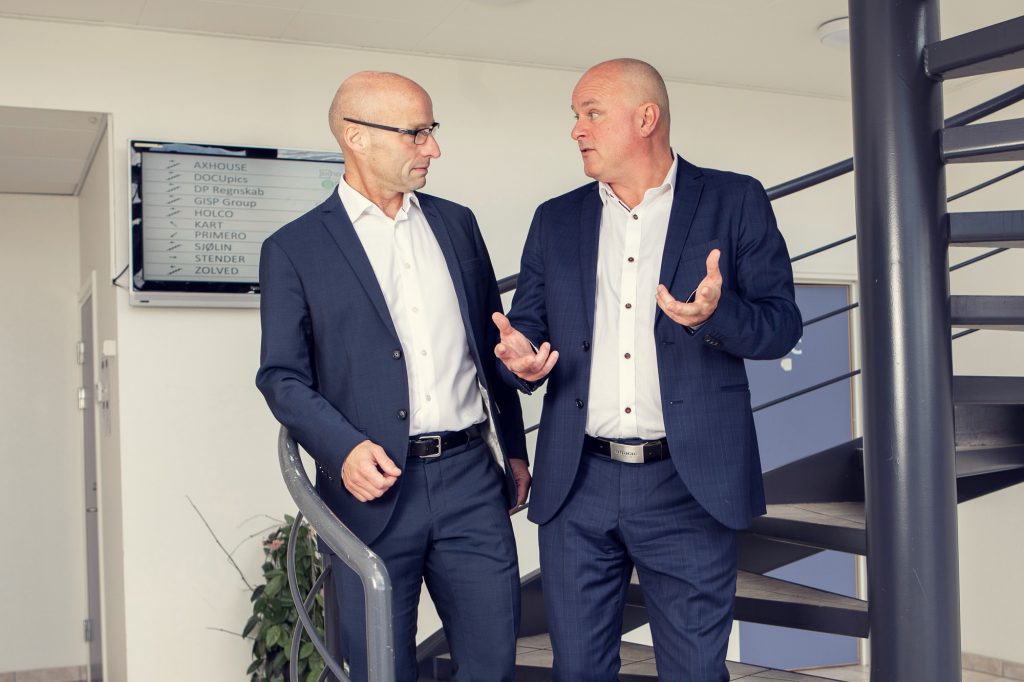 Our story
GISP Group was started by Henrik Blankschön over 10 years ago and he started out with a wide-open mind and dreamt only of how he could best find the right people for the right jobs – globally. This is still the core of our business and the values we hold today.
As the years have gone by, Henrik has safely, surely, and successfully built a strong organisation with a very talented and professional team operating in several countries around the world. He strongly believed and still do, in building relationships and mixing the right people at the right time and the right place – that's what business is all about, and the foundation of our and our customers future success.
Right match
We have always been dedicated to sourcing the perfect match and to build long term relationships with both our consultants and with our customers.
Large database and network​
Over the years we have built extensive knowledge about a variety of IT professionals and their skills within Europe and America.  We have gathered all this knowledge in a database that now holds more than 45.000 highly skilled professional IT consultants for our customers to find exactly the consultant to work on their next project or in their organization.
We live by our values​
Honesty
We will have an open and honest approach which is expressed in all communication and corporation, both internally as well as externally.
Quality
We shall do our utmost to ensure highest level of quality in everything we do, at all times.​
Simplicity​
We must aim at simplifying without compromising on quality – keeping it simple.
Professionalism​
We strive to be amongst the very best in our field, whatever the role is we have in the value chain. We will use our skills and knowledge to benefit others. We will solve any assignment by in-depth knowledge about our own and our customer's organisation.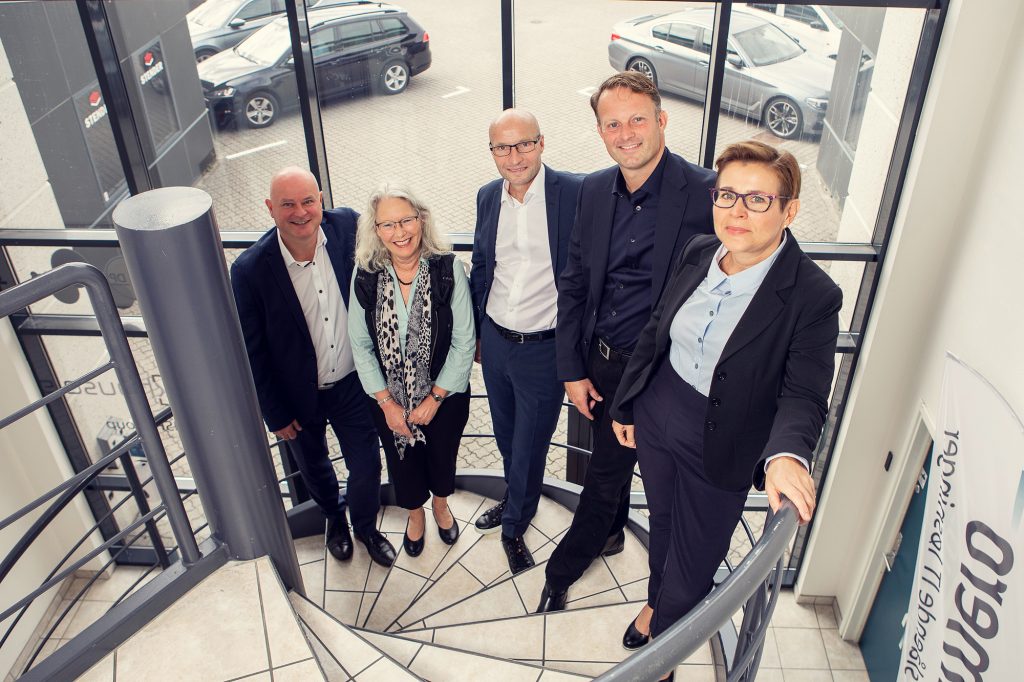 Partner up with us​
Would you be interested in working with GISP Group as a business partner? We are interested in partnering up with dedicated, talented and passionate people who wants to deliver service of the highest quality, and who can work professionally with customers at all levels.
In return, we will give you a complete package with all the tools and the back-office support required for you to succeed.
If you have a broad network, IT and technology experience, and the ability to face the challenges our customers are facing every day, we could be your future business partner and a perfect match.
Please contact CEO Henrik Blankschön Nielsen +45 29 42 50 25 or by mail: henrik.blankschon@gispgroup.com  for further information and dialog.