Our beliefs
Sustainability
How do we contribute to global climate challenge – could be by applying more remote work, we thereby protect the environment and therefore contribute to this challenge.
More complexity
We believe that the complexity of solutions and requirements for project teams are increasing every day. It has therefore become more and more difficult and expensive for companies to have all the competencies and resources in-house.
Permanent or Freelance​
Having access to resources with special competences for a project, increases as digital solutions must be developed to give companies competitive advantages.
This adresses the importance of the balance between permanent employment and the use of freelance consultants – especially when it is for short term use in a project.
Projects are postponed​
Business critical solutions are postponed because there is lack off internal resources and competencies – or it is too expensive to be solved by external consultant companies.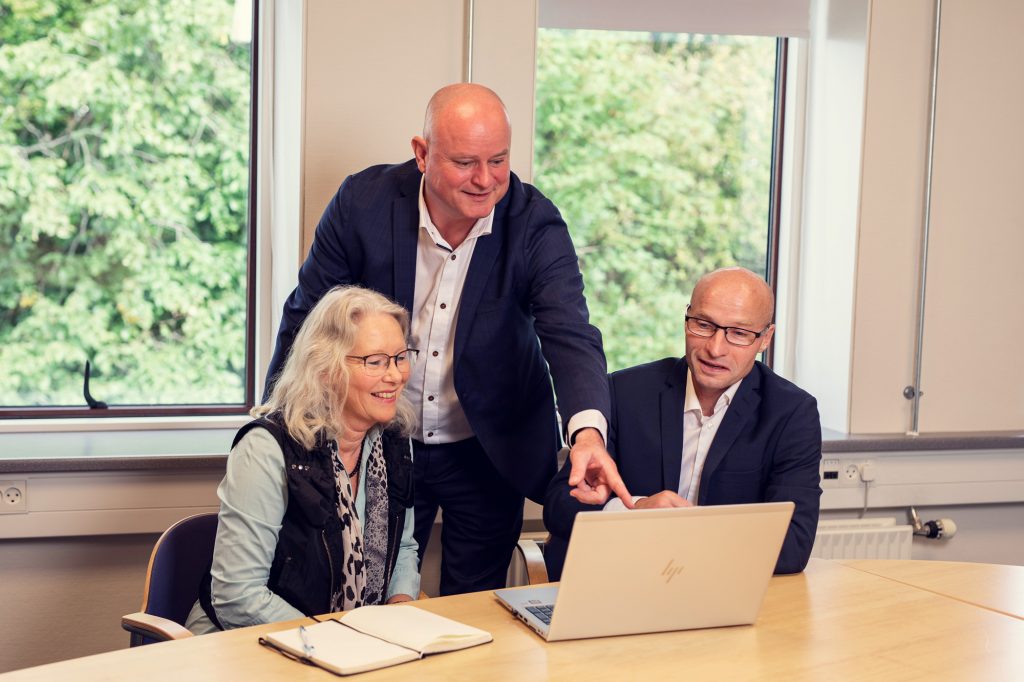 Lower fixed cost​s
In the future companies could benefit from seeking more flexibility by combining the use of internal resources and freelance specialists – the spin of is also a lower fixed salary cost.
Better balance​
We believe that a combination of on-site and remote working will increase over the next years – and companies that are able to implement a good balance between on-site and remote working combined with the use of highly-skilled foreign IT Specialists will gain business advantage.
More momentum
We believe that companies who combine permanent employees and freelance consultants get higher quality and more momentum in their projects.​​
We can help​
We believe that we can find any specialist for any task no matter where and when globally.​
Keep it simple​
With all the complexity in the IT world, we strongly believe in keeping everything simple. When you collaborate with us you can expect an open, honest and transparant dialog as well as simple agreements/contracts that do not contain more than necessary.
Get the best out of us and the freelancers
Based on our experience we believe that it is important to consider:​
To give us 10 working days of exclusivity to solve the task
​Use our qualitycheck
​That it is a fulltime task for minimum 3 month
That we work close together and receive feedback within 48 hours after presenting a candidate
Accept skilled foreign IT Specialists – primarely within EU
Accept a combination of on-site and remote working