Consultants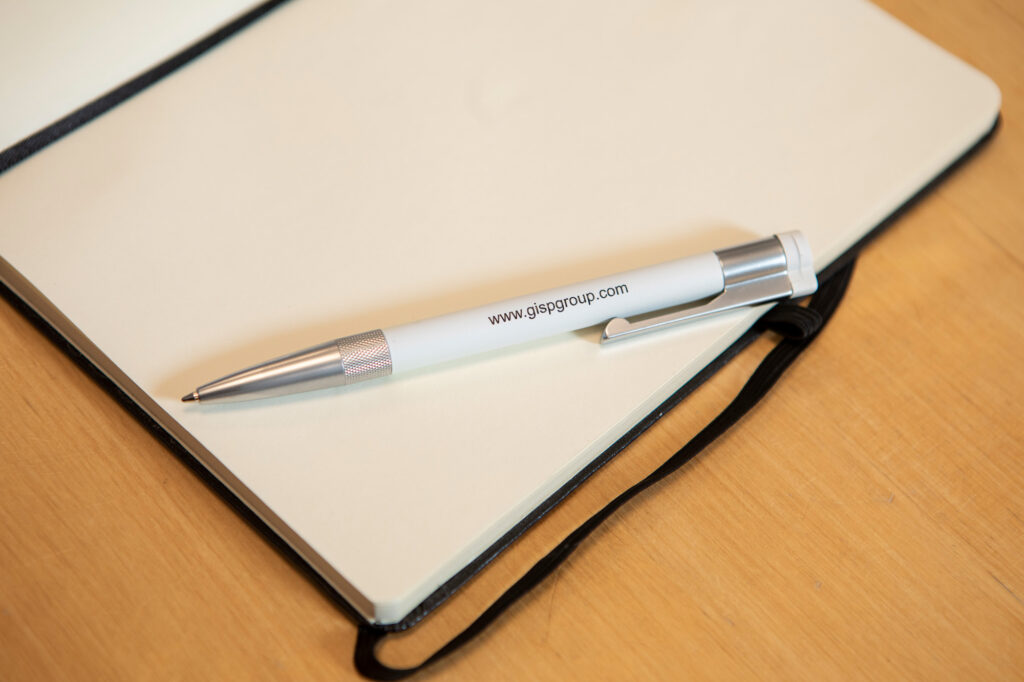 Join us
We are always looking for dedicated, talented individuals who matches the GISP Group consultant criteria.
If you believe you have the right skills and mind-set, we would be delighted to hear from you.
Experience​
You have at least 8 years IT experience and at least 1 specialist area in which you have excellence level of expertise.
High performance​
You are a passionate, dedicated team player with a high level of responsibility. The work you deliver is of the best possible quality, and your colleagues and customers are happy to recommend you for the projects you deliver.
Independent
You already are or have a desire to become, an independent freelance IT Professional working either remotely or at different locations.
Our promise
When you commit yourself to us, we promise to always look after your interests by assigning a personal manager to you. We aim at long term relationships and to get to know all about your skills, abilities and personal goals.
We offer you to have direct access to interesting and challenging high level work assignments globally, which will ensure a rewarding and professional freelance work life in the future.
Open for a new job​
You can register when you are open for new challenges – just click the "Ready to join us" buttom below.
We offer
You will get the opportunity to work with some of the most innovative and interesting organisations around the world.
Our commitment
Our commitment to you is that you will always have feedback within 48 hours of presenting your CV to a new customer.