Companies
Is your company searching for excellent competencies?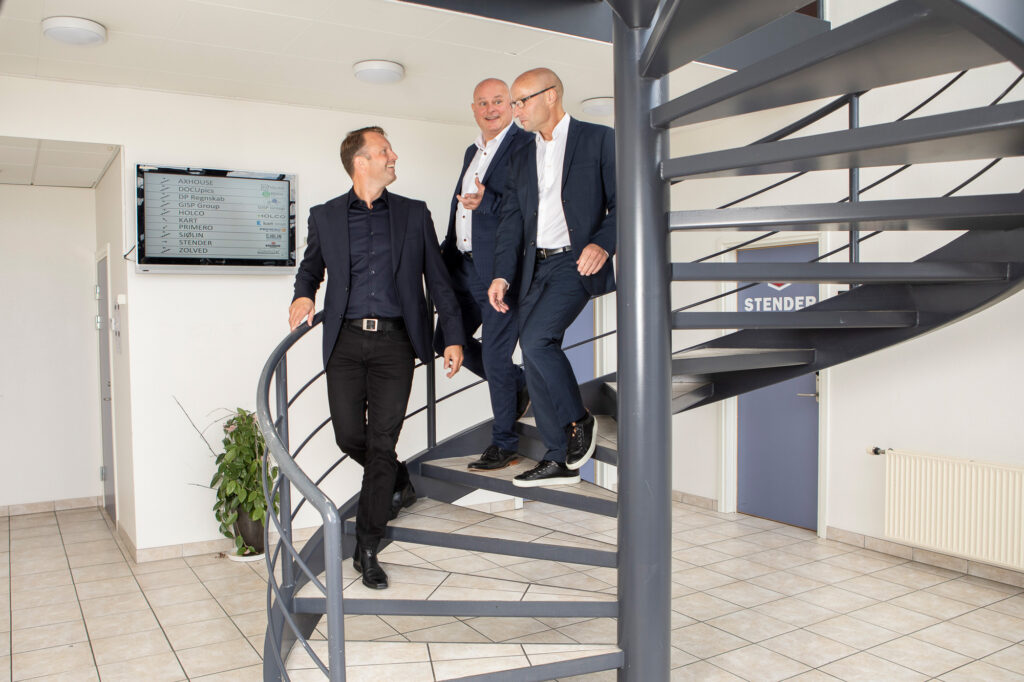 Discover results
For more than 10 years we have strived and succeeded in finding the right match between our clients´ needs and the IT Specialists´ skills and competencies – giving our clients the business advantage they seek.
Speed up your projects and lower your risk​
We have specialized in high quality assurance of IT Specialists. Understanding resource requirements and competencies in all aspects of business critical needs and projects – and thereby lowering risk.​
Flexibility and cost saving​
By engaging our freelancers you gain flexibility and control over your projects. This will add momentum, expertise and success while at the same time saving considerable costs.
Time is money
– so we work fast​
​We work efficient and fast to find your new IT Specialist. Using our web-based system, our large database with highly qualified IT Specialists and global IT Recruiter network we will soon have your new IT Specialists on board.​
Access to a unique database off highly skilled IT-professionals​
We do not have an exhaustive list of all IT Specialists in the world, but a global network of professionals whom we know and have good relationship with. Building such relationships takes time and dedication of over more than 10 years, ensuring thereby the perfect match between our clients and candidates.
Our experiences
We work together with and for several industries​

Finance and banking
The finance sector has to find new business models to satisfy the shifting consumer demands and be compliant with new regulations.

Insurance and Pension​
The insurance and pension industry are challenged by new regulations and a shift in the competetive landscape.



Pharmaceuticals
Increasing regulations, higher consumer and market demands combined with stakeholder expectations are just some of the challenges.
Manufacturing
Global operations and representations challenges the whole value chain as well as sourcing.

Transport and​ Logistic
Significant changes within technology have already made a major impact in how companies operate – and it will not stop.

Energy
Facing changes in business models, market expectations and mergers have a dramatic impact on business strategy.

IT and Tele​
Looking into profitable continued growth, more digitalization, new technologies and services – it requires constant thinking in terms of development, skills and abilities
Retail and FMCG
The Retail and FMCG business models have been impacted by significant changes due to technology. The future demands thinking even more in technology and digitalization.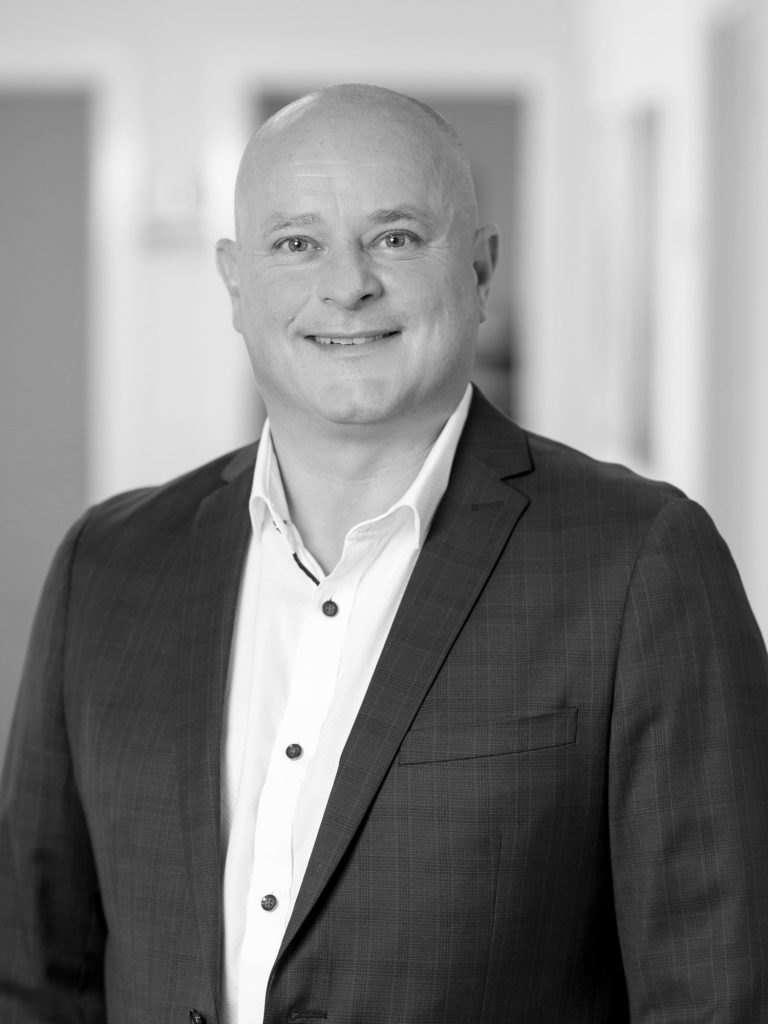 Our experience can make a difference
Contact us for more detailed dialog about how we can make a significant difference to your IT organization or projects.
Call: +45 23 25 77 05
Mail: contact@gispgroup.com
How we could collaborate​
As soon as your company has been registered with a login ID and a password in our Balance Your IT-Resources (BYR) solution it's possible to search in our database for highly qualified IT Specialists. When you find suitable IT Specialists for a vacancy you can add them to your favorite list.​
You then have the unique possibility to communicate directly with the IT Specialist within BYR, and to ask a few important questions regarding skills, task etc. The IT Specialist will reply instantly, and the process will be quick and simple. ​
When you have found the right IT Specialist we can set up an interview face to face, or by phone and/or video conference if necessary. If you would like to engage the IT Specialist, we will take care of all administrative tasks involved.