Companies
Are you looking for excellent skill sets for your business?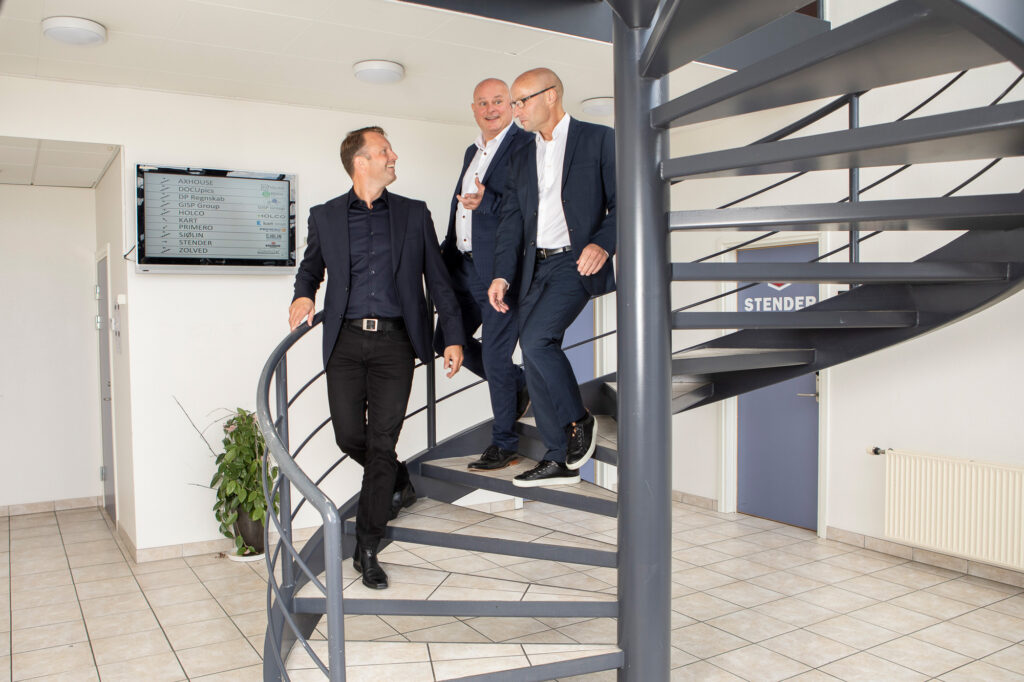 We want you to succeed
For over 10 years, we have successfully been matching the right IT skills with our customers' needs, giving them the head start they require, to be successful.
Speed up your projects and lower your risk​
Understanding the business requirements for resources and all aspects of the customers projects, we focus on ensuring that we cover all our customers critical needs. That in return, ensure lower risks and maximum end results.
Because we work really hard at getting to know our customers, to understand their organisation, and their needs, there are no risks involved in choosing to work with us when sourcing your teams.
Lower cost and added flexibility
Working with our freelance consultants will minimize the cost and add flexibility to all your future projects. It will ensure continuous momentum when and where needed, which means no waste of idle resources. This will ensure good time keeping and therefore a reduction in unnecessary expenses.
Time is money
– so we work fast​
​We work efficient and fast to find your new IT Specialist. Using our web-based system, our large database with highly qualified IT Specialists and global IT Recruiter network we will soon have your new IT Specialists on board.​
No lists – just skilled IT Professionals
We do not supply long and exhausting lists of all the IT Specialists in the world, but work with a carefully selected global network of professional consultants with whom we have built a close relationship with over many years. These relationships are the backbone of our business and they ensure the perfect match between your business and the consultants.
Our experiences
We work with all industries and here is a handful of the major sectors we operate in:

Finance and banking
To satisfy increasing consumer demands, the finance & banking sector must develop new business models to stay compliant.

Insurance and Pension​
The Insurance & pension sector is challenged by regulations and a shift in the competitive landscape.



Pharmaceuticals
Increasing consumer and market demands combined with shareholder expectations, are some of the challenges the pharmaceutical sector is facing.
Manufacturing
The pressure on global operations and representation is challenging for the whole value chain including resource sourcing.

Transport and​ Logistic
The transport & logistic sector is facing a gigantic technological evolution which is having a major impact on business operations – and it has only just begun.

Energy
Changes to business models, market expectations and mergers is having a dramatic impact on the business strategies within the Energy sector.

IT and Tele​com
Introduction of new technologies and digitalization require new skill-sets, bigger IT teams and new strategies to ensure continued growth.
Retail and FMCG
Due to heavy impact by change in consumer behaviour and digitalization, the sector is forced to shift a subtantial part of their business to online platforms, to keep up with th…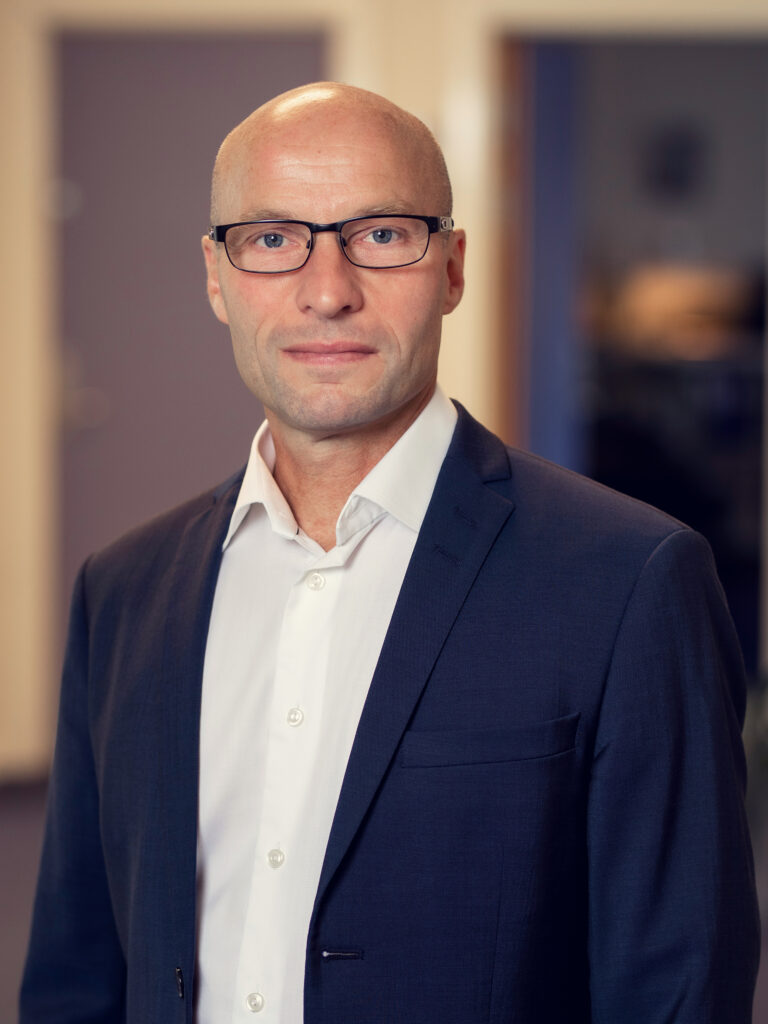 Our expertise can make a difference
Contact us for a detailed dialog about how we can make a significant difference to your IT team and projects.
Call: +45 29 42 50 25
Collaboration between us and our customers
When you decide to work with GISP Group you will be registered with us and issued a login ID and password for our Balance Your Resources (BYR) solution where you can search the entire database for highly qualified professional IT Specialists and consultants. When you have chosen suitable consultants, you can add these to a list of favourites.
This will enable you to communicate directly with the IT Specialists and consultants within the BYR solution, and to ask important questions regarding skills, tasks, availability etc. while having their credentials on screen. The IT Specialist can reply instantly and the whole process is quick and simple.
When you have decided on the right IT Specialist or consultant for your project, we will set up and interview, either face to face if possible or by phone or online conferencing. When you have chosen the perfect IT specialist(s) for your project, we will manage the remaining administrative details required.