What we do
We add value and momentum to your company´s IT projects and organization, by finding highly qualified IT Managers and IT Specialists regardless of where and when you need them – globally.​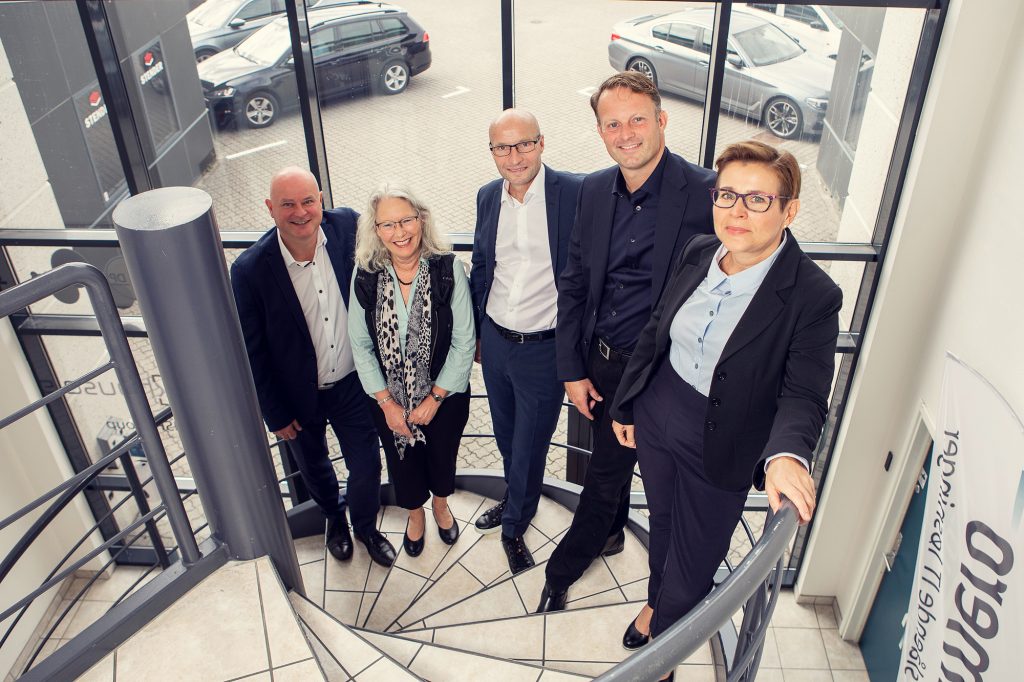 We aim high
… and therefore quality is an important factor for us – we ensure quality through our Clarification Managers to give both the consultant and the customer the best experience and value.​
Our services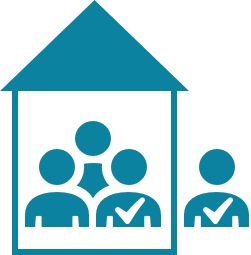 Freelance IT Specialists
We can provide staffing with highly qualified freelance IT Specialists within all areas of IT and with exactly the skills and competences that are needed.
We are able to find and deliver your new IT Specialist wherever your business is located globally. We have direct access to more than 45.000 IT Specialists in our own database and even more using our external global network.​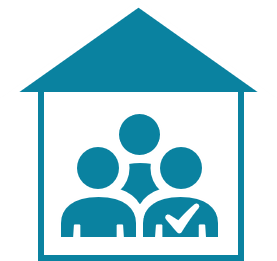 Recruitment
We can solve all requirements in your IT department within staffing and recruitment – from executive level to skilled and highly qualified IT Specialists.
We find your next employee who will make a difference as well as match the skills and qualifications that fit your needs and organization.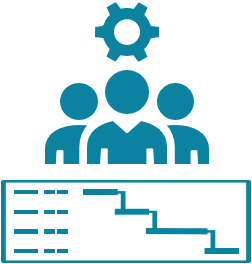 Project​ staffing
We can help you staff entire teams for a project. From project manager to IT Specialist, who fits the competencies needed – to deliver on time and in the right quality..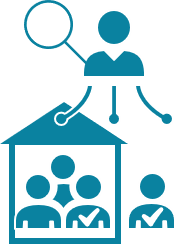 Balance Your Resources (BYR)
Our BYR solution gives you a clear and distinct overview of all internal and external resources' skill level and availability
…think of the impact it could have – in both time and money.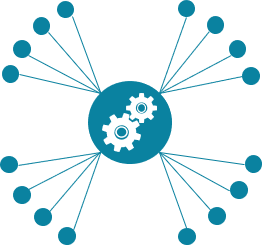 Managed Service Provider (MSP)
We can help you to an easier workday and administration by handling all aspects of your company's procurement and management of external consultants.
Furthermore we give access to our database and SAAS solution where you can find your next IT Specialist – it contains more than 45.000 IT-specialists globally.
5 simple steps…
It only takes 5 simple steps to get your next IT Specialist – we keep it simple.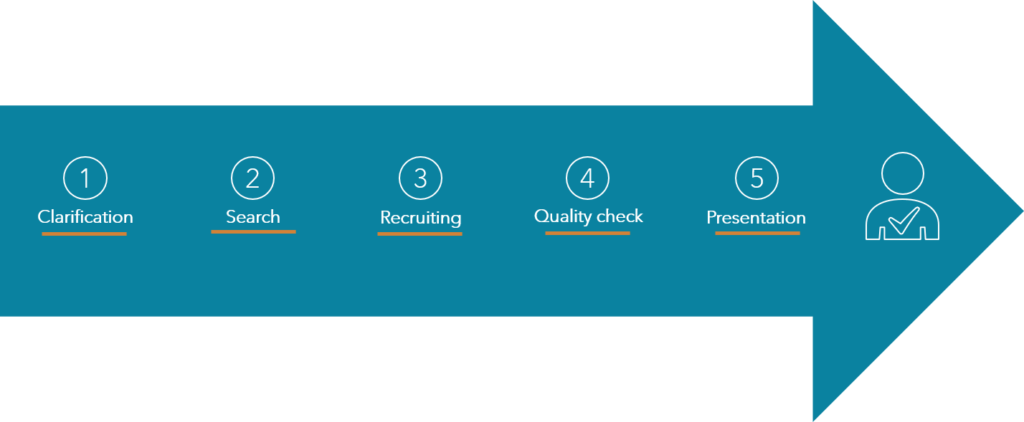 We promise to get back to you witin 24 hours.
Areas of expertise
some of the most specific areas that we help out with